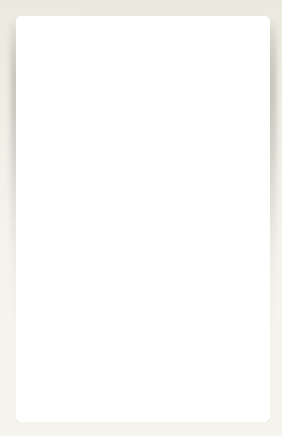 Welcome to Rick Page Quality Landscaping

Hello and welcome to Rick Page Quality Landscaping, serving all your Pittsburgh landscaping needs. We specialize in the design of
waterfall, pond
, aquascape and rock garden features, as well as general landscaping design and maintenance.
I have been in the landscaping field for over 35 years. My horticulture education includes four years of vocational training in ornamental horticulture design and planning, as well as one year of environmental science. I also served as the president of the Future Farmers of America from 1978 to 1979.

Here at Rick Page Quality Landscaping, we pride ourselves on quality work at a quality price. We have been independently completing various waterfall,
pond, aquascape
and planting work in the Pittsburgh area for over 15 years. In addition to accentuating your outdoor living space with these water features, we also do complete landscape design and installation, including planting, walls, patios, stone work, walkways and driveways. We have done a number of large retaining wall projects in the tri county area.
We serve the greater Pittsburgh area, including cities in and around Allegheny County, Westmoreland County, Washington County, Armstrong County, Butler County, Clarion County and Beaver County.

Our design objective is to provide complete site work in a natural way as to be harmonious with the natural setting.  So even though you may live in Pittsburgh, landscaping features from Rick Page Quality Landscaping can transform your yard into a tropical paradise or tranquil forest! Contact us today to learn what we can do for you.

COPYRIGHT 2010 RICK PAGE QUALITY LANDSCAPING: PITTSBURGH LANDSCAPING. ALL RIGHTS RESERVED.

Waterfall, Pond, and Stone Features to Enhance Your Yard